Wuhan is the capital of Hubei province, People's Republic of China, and is the most populous city in central China.Wuhan has an old history and rich cultural traditions. It began to prosper as a commercial town about two thousand years ago, when it was called Yingwuzhou (Parrot beach). From the first century to the beginning of the third century, the towns of Hanyang and Wuchang began to take shape.During the Song Dynasty (960 -1279), the area became one of the most prosperous commercial centers along the Yangtze River. By the end of the Ming Dynasty (1368-1644) , Hankou had become one of the four most famous cities in China. Today, Wuhan is the political, economic, and cultural center of Central China.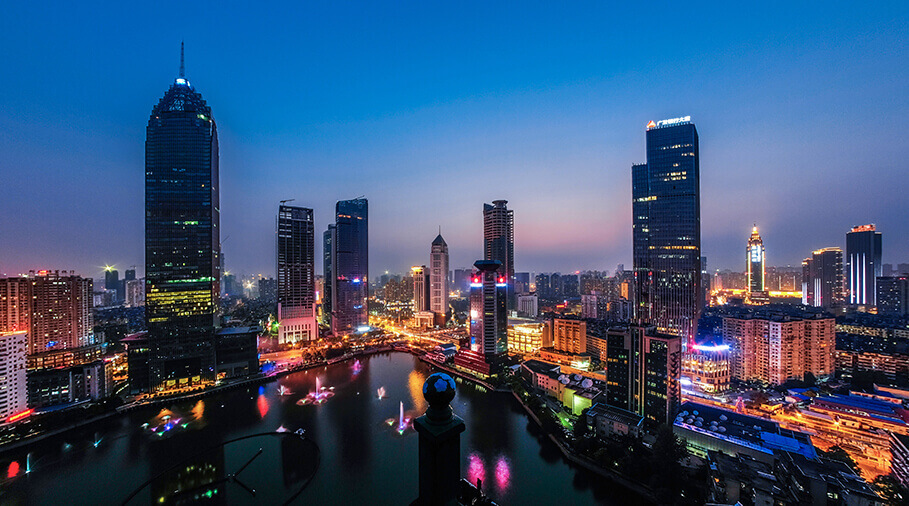 As China's key industrial base, Wuhan enjoys an industrial system with comprehensive and complementary categories of sectors. The city is stepping up efforts to develop its modern manufacturing sector, focusing on the technical escalation and industrial conglomeration.Priorities are given to 10 leading sectors of " iron and steel, automobile, machinery, electronic information, petro-chemical industry, environmental protection, tobacco and food, household electric appliances, textile and garment, pharmaceuticals, paper- making, packaging and printing. Industrial policies are used to encourage businesses to get concentrically parks. importance is placed on developing iron and steel, chemicals and environmental protection gathering medicines gathering area, automobile, machinery and electronics gathering area, opto- electronics and biological medicines gathering area, food industrial gathering area and metropolitan industrial gathering area. A number of huge enterprises with sales of over 10 billion RMB yuan and brands with antonymous core technology of "Made in Wuhan" are coming into being.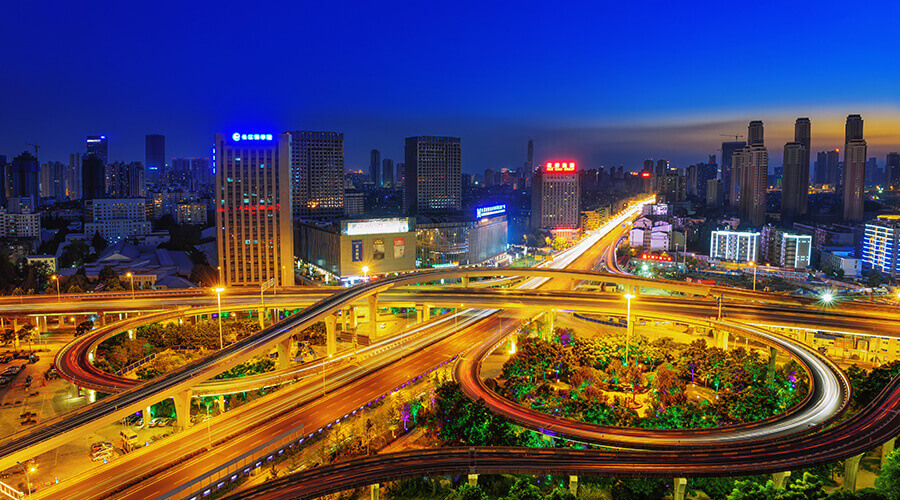 Wuhan History
Wuhan enjoys a time-honored history. According to archaeological discoveries and ancient records, more than 10,000 years ago, some people had already settled down in Wuhan. Over 3,500 years ago, the light of urban civilization began to spark in Panlongcheng, an ancient city in the northern area of Wuhan at that time. During the Three Kingdoms Period some 1,700 years ago, Wuhan was a noted battlefield. After the Ming and the Qing Dynasties, Hankou gradually developed itself into one of "the Four Famous Towns" nationwide. More than 100 years ago, Wuchang was the birthplace of the Revolution of 1911.